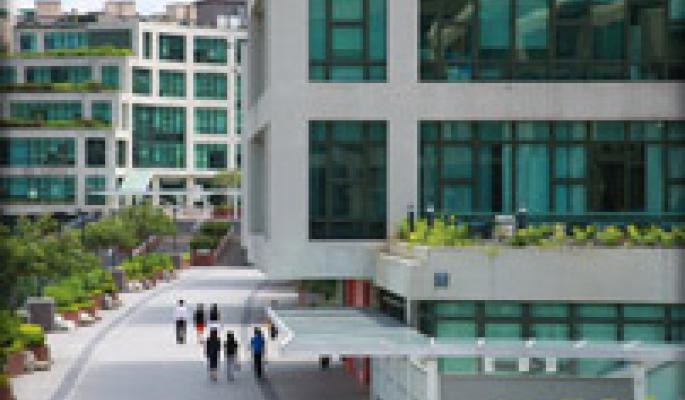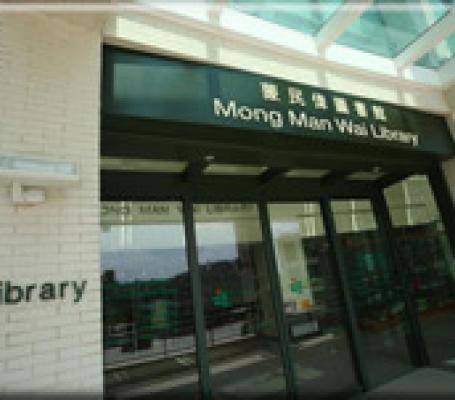 Overview
The Education University of Hong Kong is a publicly-funded tertiary institution dedicated to the advancement of teaching and learning, through a diverse offering of academic and research programmes on teacher education and complementary social sciences and humanities disciplines.
We offer both Research Postgraduate Programmes (i.e., PhD and MPhil) and taught postgraduate programmes including Master of Education (MEd), Master of Arts (MA), Master of Science (MSc), Master of Social Sciences (MSocSc), Master of Social Science Education (MSocScEd), and Doctor of Education (EdD) programmes. Students enrolled in the research post-graduate degrees receive training in research skills and conduct independent research under the guidance of a team of renowned supervisors. Candidates are also expected to publish and actively participate in conferences and other academic activities. On the other hand, the taught programmes have been designed with a view to combine specialist study and a broad-based training in professional reflection, assessment, and research methods. [More about postgraduate programmes] 
Teaching & Learning
The University seeks to provide a "total learning experience" for students so that they can learn in different ways, for different purposes to achieve multiple outcomes. Teaching is about engaging students in their learning and helping them to take responsibility for it. Outcome-based learning (OBL), to which the University is committed, is a process that enables teachers to develop meaningful and purposeful learning for students, but it also involves students in constructing and monitoring their own learning. This is 21st century learning: acquiring valued knowledge, skills and values that will enable students to become not only competent professionals but also active and engaged citizens. In this process our students should become lifelong learners.
Research & Development
Given the fast pace of education development in Hong Kong, Mainland China and the Asia-Pacific Region, the University continues to adopt a research and development (R&D) philosophy that defines excellence as encompassing scholarship, professionalism, and services (through knowledge transfer) to the community and the teaching profession, not only locally but also internationally. Our new and far-reaching concept of education plus, is also being applied to broaden the scope of research and promote multi-disciplinary research for the development and innovation of education and beyond.
Within this philosophy, we are maintaining the highest standards of scholarship, teaching and service through the R&D activities of our academic staff, placing a special focus on educational development and innovation at the early childhood, primary and secondary levels, as well as in the ongoing process of lifelong learning. [More about research & development]
Facilities & Resources
EdUHK has an ideal physical environment with an active campus life for postgraduate education. The Library System, which comprises the Mong Man Wai Library and the Town Centre Library, is well equipped for educational and humanities research.
A total collection of 946,702 items;
A study environment for over 1,300 readers;
Four e-Learning Centres and more than 200 public personal computers;
Complete wireless LAN coverage;
Over 160 bibliographic and full-test databases;
37,803 e-journals titles;
115,221 e-book titles.
The facilities and services provided by the Library have earned it the reputation of being one of the best education libraries in Asia.
Students can also make use of a comprehensive range of support services such as information technology support, counseling services, personal and professional development programmes, language enhancement programmes, and research resources provided by various units in the University.
Contact Us
Graduate School
(852) 2948 6611

(852) 2948 6619

Block B4-G/F-02,
The Education University of Hong Kong
10 Lo Ping Road, Tai Po
New Territories, Hong Kong