Overview
The Hong Kong Polytechnic University is a world-leading university with world-class research in multiple disciplines, making bold advances to break new ground [University Performance]. There are beyond a total of 27,200 students enrolled in taught postgraduate programmes and MPhil/PhD degree programmes. Our taught postgraduate programmes focus on enhancing the professional competence of global citizens with PolyU's distinctive and guided disciplines. Moving to the next stage of education, an emphasis is placed on impactful research that benefits mankind with an innovative vision. These programmes lead to the awards of Doctor/Master of Philosophy, Professional Doctorate, Master degree and Postgraduate Diploma, all of which include varying combinations of research and coursework.
All of our postgraduate programmes are highly acclaimed for their practicality and relevance to the actual needs of industry, commerce and the community. All six Faculties (Applied Science & Textiles, Business, Humanities, Construction & Environment, Engineering and Health & Social Sciences), the School of Design, and the School of Hotel & Tourism Management offer a wide range of opportunities for postgraduate education. [More about postgraduate programmes]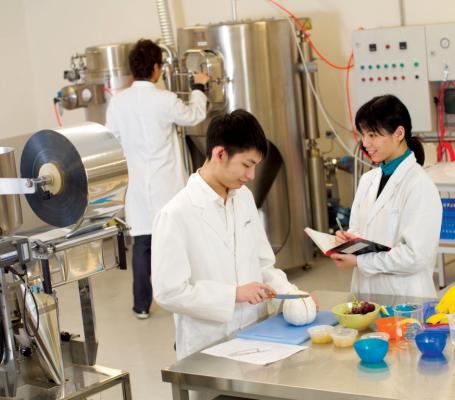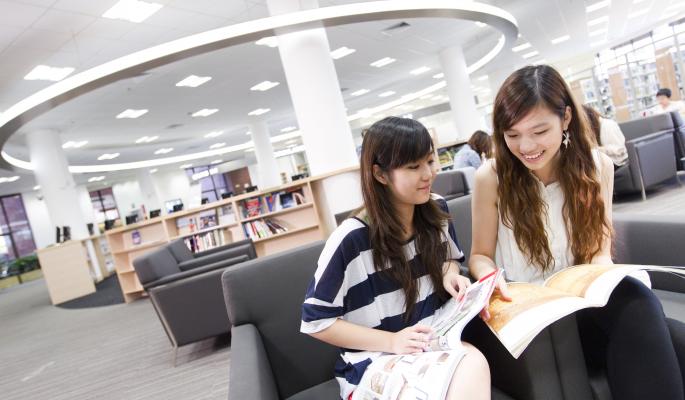 Teaching & Learning
The University takes pride in offering a wide range of courses to meet the demands of the professions. Our various top-quality programmes, distinguished by the University's close ties with key players in Hong Kong's industries, lead to awards at different levels, e.g. Doctoral, Master's and Bachelor degrees, etc. PolyU attaches great importance to postgraduate studies, including both research and taught postgraduate programmes. The University admits candidates to research programmes leading to the award of Doctor of Philosophy (PhD) and Master of Philosophy (MPhil). Designed to equip graduates with the highest level of professional competence, several taught doctoral programmes are also offered, including the Doctor of Business Administration, Doctor of Engineering, Doctor of Health Science, Doctor of Hotel & Tourism Management, Doctor of Social Work and Doctor of Applied Language Sciences.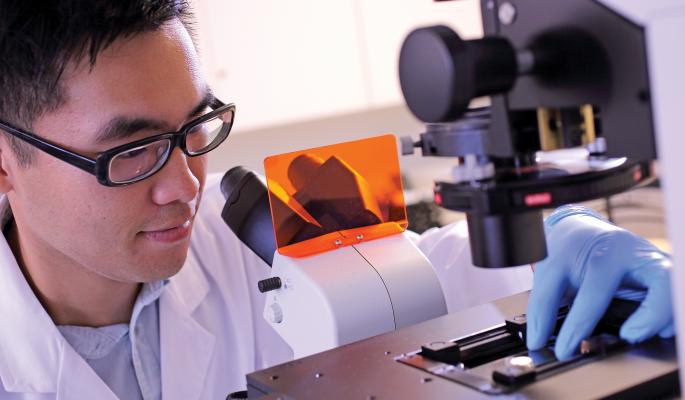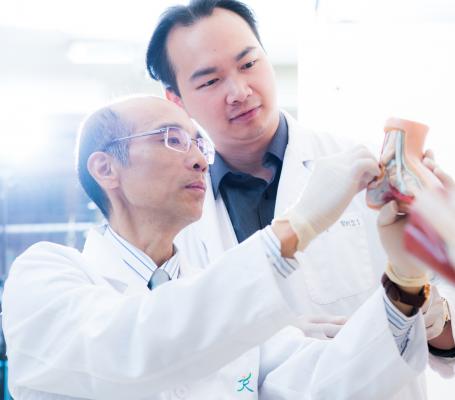 Research & Development
With a strategic emphasis on research that creates a societal impact to benefit mankind, the university firmly believes that research is an integral part of academic life on campus. It informs teaching and advances the frontiers of knowledge and technology, thus lifting the competitiveness of business and industry and Hong Kong's move towards a knowledge-based economy.
PolyU's world-leading research teams make remarkable impacts in many fields, including Aerospace and Aviation Engineering, Artificial Intelligence, Big Data and Financial Technology, Drug Development and Health Science, Smart Cities, Sustainable Infrastructure and Environment, Humanities and Advanced Materials. It is worth mentioning that PolyU has participated in National Space missions of Chang'e-5 and -6, with wide-ranging and in-depth collaboration and significant contributions leveraging our strength in topographic mapping and geomorphological analysis, and cutting-edge precision engineering technology. [More about research & development]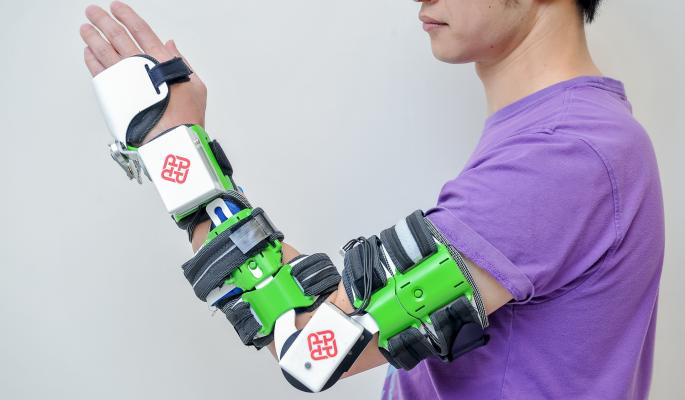 Facilities & Resources
The PolyU campus is centrally located in Hung Hom, Kowloon, and covers approximately 9.46 hectares. It is adjacent to the Cross Harbour Tunnel and easily accessible by public transport. The campus has high-quality research and teaching facilities and infrastructures, including University Research Facilities, State Key Laboratories, Hong Kong Branches of Chinese National Engineering Research Centres, Chinese Academy of Sciences – PolyU Joint Laboratories, Research Centres under InnoHK Clusters, Research Institutes and Centres under PolyU Academy for Interdisciplinary Research (PAIR) and Research Centres. The highlight also covers the multi-purpose auditorium with 1,025 seats and a studio theatre with 244 seats, which provide quality venues for performances, exhibitions, conferences and other student activities.  
Our Student Halls of Residence are located in Hung Hom and Homantin, provide approximately 4,650 hostel places and offer a wide variety of communal facilities that enrich campus life.
Graduate School
(852) 3400 3635 (General enquiry)

(852) 3400 2980

Room Z404, 4/F, Block Z,
The Hong Kong Polytechnic University,
Hung Hom, Kowloon, Hong Kong