Overview
Lingnan University is the liberal arts university in Hong Kong and we have the longest established tradition among the local institutions of higher education. Our history can be dated back to 1888, when our forerunner, the Christian College in China, was founded in Guangzhou, and to 1967, when the institution, as Lingnan College, was re-established in Hong Kong. In 2015, Lingnan University was named as one of the "Top 10 Liberal Arts College in Asia" by Forbes.
In addition to honours Bachelor's degree programmes, the University also offers Master of Philosophy (MPhil) and Doctor of Philosophy (PhD) programmes in Chinese, Cultural Studies, English, History, Philosophy, Translation, Visual Studies, Business, Economics, Political Science, Psychology, Sociology and/or Social Policy and an MPhil programme in Environmental Science. Both the MPhil and PhD programmes lead to in-depth study in specific research areas. Full-time MPhil/PhD students will normally be awarded studentships. [More about research postgraduate programmes]
The University also offers a number of taught postgraduate programmes, mostly leading to doctoral/master's degrees, in Accountancy, Applied Social Science, Business, Chinese, Cities and Governance, Comparative Social Policy (International), Cultural Studies, Curating and Arts History, eBusiness and Supply Chain Management, Finance, Health and Social Services Management, Human Resource Management and Organisational Behaviour, International Affairs, International Affairs (China-Africa Studies), International and Development Economics, International Banking and Finance, International Higher Education and Management, Marketing and International Business, Organisational Psychology and Education Management, Policy Studies, Translation Studies and Work and Organisational Psychology. [More about taught postgraduate programmes]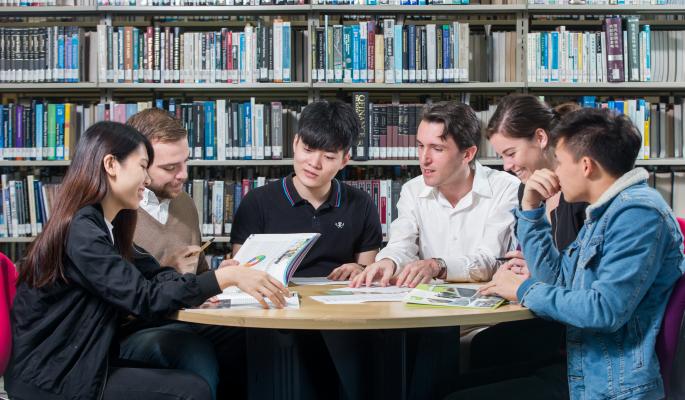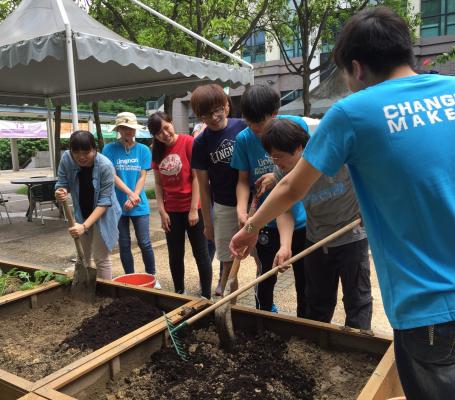 Teaching & Learning
Lingnan adopts a student-oriented approach in teaching and learning, and emphasises close faculty-student relationships. Interaction plays an important role in mobilising students to reach for higher levels of intellectual discourse, analytical thinking and independent research abilities.
The University has well-qualified academic staff who are active in research to guide MPhil and PhD students. The academics who serve as supervisors of MPhil and PhD students will closely guide their students in the early phases of their research and thereafter will be responsible for helping them to work independently. [More about teaching and learning]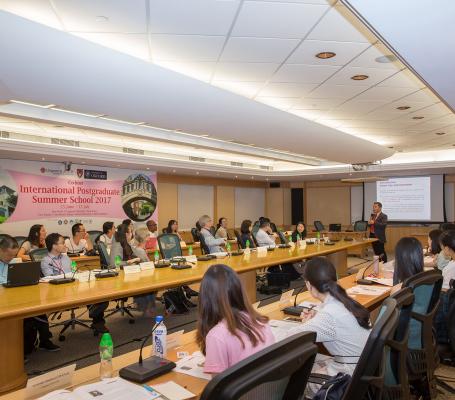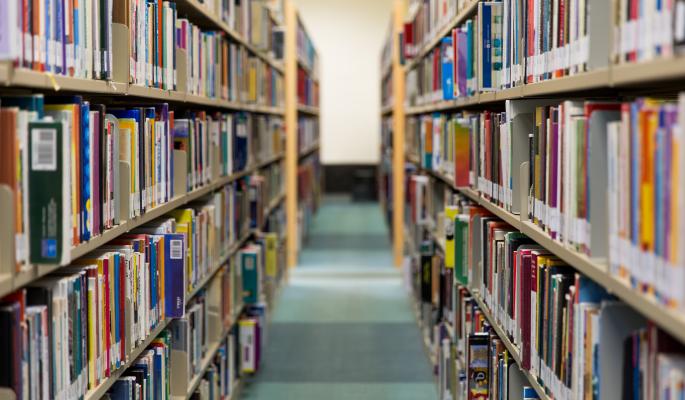 Research & Development
Lingnan is fully aware of the need to focus its research efforts on its areas of strength. At Lingnan, research and teaching are seen as interactive, one enriching the other field of endeavour. This synergy between teaching and research is particularly relevant to Lingnan, as our teaching exhibits a strong empirical orientation.
As a liberal arts university, Lingnan is fully committed not only to quality teaching, but also to excellence in research. Lingnan prides itself on being a "liberal arts-plus" university that also excels in research.  [More about research and development]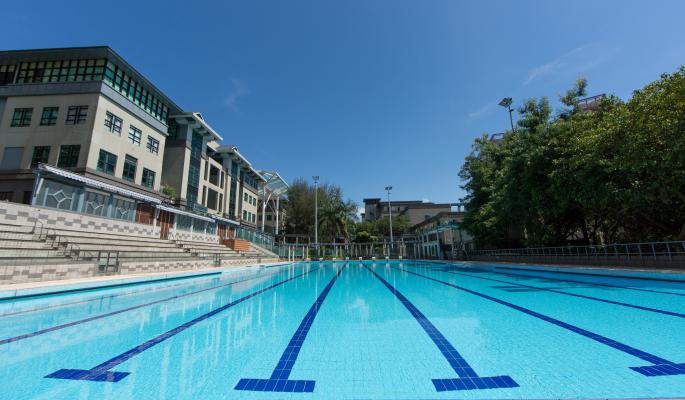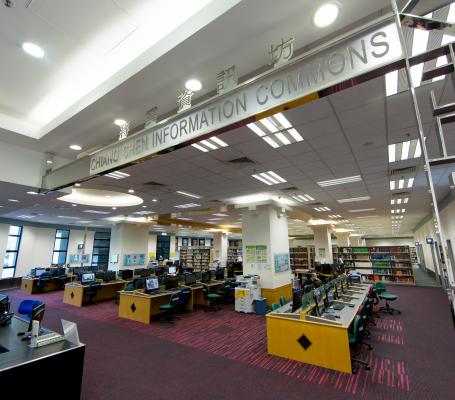 Facilities & Resources
The University campus is located approximately 2 kilometres north of Tuen Mun Town Centre. It has a total area of about 11 hectares and consists of a main campus and an adjacent secondary campus housing the University's teaching/support facilities and Outdoor Sports Ground. The teaching facilities include lecture theatres, lecture rooms, tutorial rooms, computer laboratories, language laboratories, digital media laboratory, general science laboratory, art studio,  and black box theatre. The University's Sports Complex provides indoor air-conditioned facilities and outdoor sports facilities.
The University endeavours to provide research postgraduate students with financial assistance to enable them to devote their full efforts to their studies and to facilitate their research and professional development. Postgraduate Studentships (PGSs) are awarded to full-time students to support their daily subsistence, tuition fees and other expenses that may arise during the course of their studies. Normally, a full-time MPhil/PhD student will be awarded a PGS. Conference/Field Trip Sponsorships, Scholarships for overseas research visits and other scholarships are also available. [More about facilities and resources]
Contact Us
School of Graduate Studies
(852) 2616 8720

(852) 3716 6988

Room 03, UG/F Lau Chung Him Building
Lingnan University
8 Castle Peak Road
Tuen Mun
New Territories, Hong Kong