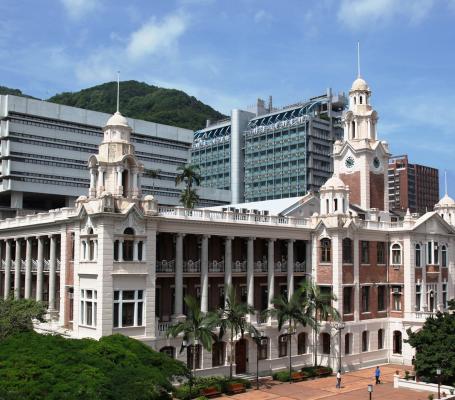 Overview
The University of Hong Kong is an English-speaking university that was founded in 1911. It has gained a reputation as a world-class comprehensive research university with an excellent research record and facilities. The University has over 2,000 teaching and research staff who were recruited globally. We encourage students of different nationalities and cultural backgrounds who wish to pursue further studies to join our postgraduate programmes.
The University provides excellent postgraduate training. We are actively seeking high-calibre candidates for full-time and part-time Research Degrees (MPhil and PhD), Taught Master and Doctoral Degrees, and Diploma and Certificate Programmes under the Faculties of Architecture, Arts, Business and Economics, Dentistry, Education, Engineering, Law, Medicine, Science and Social Sciences.
Teaching & Learning
As a leading international university in Asia, The University of Hong Kong seeks to sustain and enhance its excellence as an institution of higher learning through outstanding teaching and world-class research so as to produce well-rounded graduates with the lifelong ability to provide leadership within the societies they serve.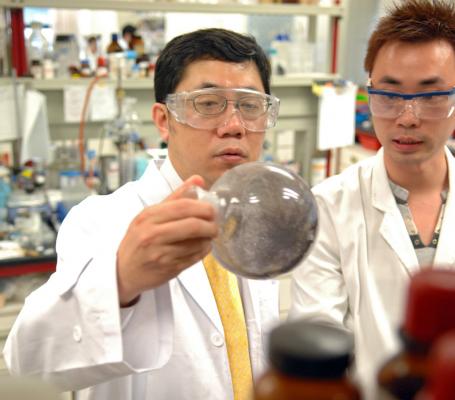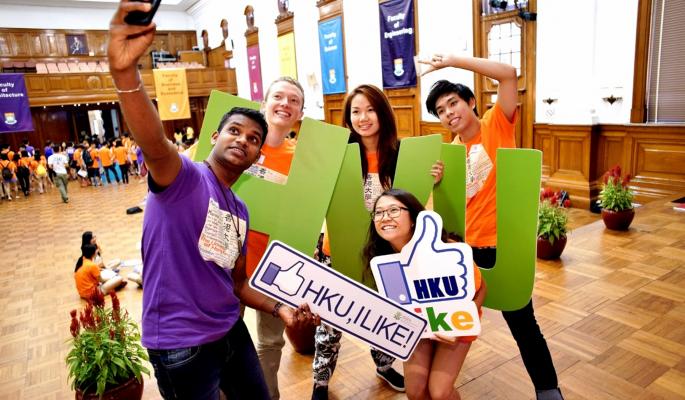 Research & Development
HKU intends to be a world-class university with frontier research in critical areas through knowledge creation, translation, realisation and impact. HKU's research policy is formulated to strengthen its capabilities in both fundamental and outcome-driven research and knowledge exchange within a culture that enables our researchers to flourish and innovate.
Facilities & Resources
Accommodation for non-local postgraduates is available at Residential Colleges, Morrison Hall, Ching Lin Terrace Residence, St. John's College, Graduate House and Pokfield Road Residences.
The University has tremendous library resources that facilitate research and studies. Our libraries include the Main Library, Fung Ping Shan Library, Music Library, Dental Library, Yu Chun Keung Medical Library, Education Library, Lui Che Woo Law Library, AV & Reserve Collection and Special Collections.
The Centre for Sports and Exercise operates two University sports centres that include the following facilities: the Flora Ho/Lindsay Ride Sports Centres, Stanley Smith Swimming Pool, Stanley Ho Sport Centre and Henry Fok Swimming Pool. [More about facilities & resources]
Contact Us
Graduate School (for MPhil and PhD programmes)
(852) 2857 3470

(852) 2857 3543

Room P403, Graduate House
The University of Hong Kong
Pokfulam, Hong Kong