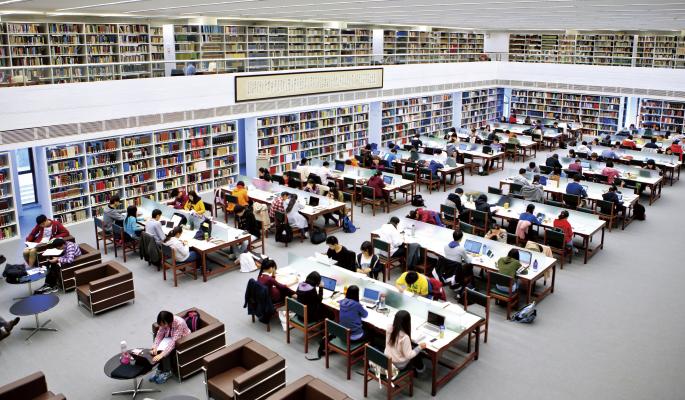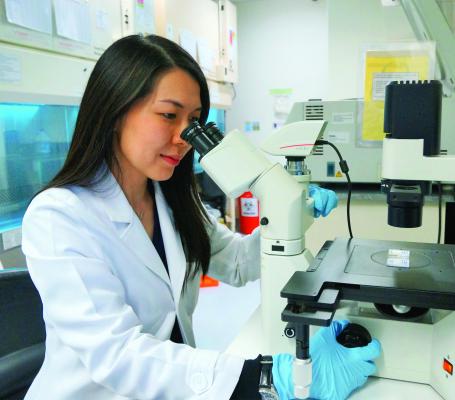 Overview
The Chinese University of Hong Kong (CUHK) is a bilingual (Chinese and English) and bicultural institution of higher learning founded in 1963. As a first-class comprehensive research university with both a local and an international outlook, we aim at cultivating quality higher degree graduates to serve the increasingly sophisticated needs of society and making contributions to the pool of human knowledge through research. We have a unique college system and a 137-hectare scenic campus. The majority of our teaching staff are bilingual and recruited from all over the world. Our current enrolment of postgraduate students is around 12,000 including a substantial portion of non-local students who are admitted from around the world.
To achieve our mission of accumulating and creating knowledge in different disciplines, we offer over 230 programmes leading to doctoral, research and taught Master degrees as well as postgraduate diplomas through eight Faculties: Arts, Business Administration, Education, Engineering, Law, Medicine, Science and Social Science. Postgraduate studentships are available for full-time research students. [More about postgraduate programmes]
Teaching & Learning
Taking pride in its culture of teaching quality, CUHK attaches great importance to teaching and learning, meaning that students benefit from an education of the highest possible quality. [More about teaching & learning]
Research & Development
In accordance with its vision and mission, CUHK offers a wide range of research programmes in different subject areas, and strives to provide available scope for all academic staff to take on consultancy and collaborative projects with industry. CUHK has always put into practice a liberal policy in its research undertakings to allow breadth and depth. Research activities at CUHK cover dimensions laterally to encompass all subjects that are offered at CUHK, vertically to integrate staff research with teaching and longitudinally to range from upstream research to midstream development.
The Office of Research and Knowledge Transfer Services (ORKTS) supports researchers and their collaborators with a wide range of services, and promotes knowledge development and transfer. ORKTS provides practical services and support to the CUHK researchers, as well as assists the formulation and execution of research, Intellectual Property and ethics policies, supports innovative and entrepreneurial undertakings by faculty members, researchers and students, and the development and licensing of CUHK's intellectual property. [More about research & development]
Facilities & Resources
CUHK has a range of facilities and resources aimed at making academic enquiry a smooth, invigorating and pleasurable process. They also add extra dimensions to life on campus - from the artistic and cultural to the recreational and athletic. Students can also enjoy all of the conveniences of the urban centre without the hassle. [More about campus life]
Contact Us
CUHK Graduate School
(852) 3946 8976

7/F, Yasumoto International Academic Park
The Chinese University of Hong Kong
Shatin, Hong Kong